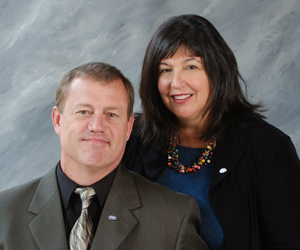 We are a family-owned business and we love what we do. Started in 1989 by owner, David Scott, the goal was to help businesses and organizations in and around Columbia County, NY to get their message out while experiencing the kind of customer service and expertise they deserve! While our location and the technology may have changed since then, we still strive for the same thing today! We take pride in our work and in making our customers' ordering process as easy as possible.
Our Mission And Promise To You
Our mission is to provide you with the highest-quality products and services possible in a timely fashion and at a competitive price. We promise to listen to you and help you achieve your business goals. We will always be there with honest, expert advice and quick, friendly customer service. Our goal is to meet and exceed your expectations.
Guiding Principles
Integrity – We believe in it wholeheartedly and therefore you will always be given a "straight answer".
Professionalism – You will find us to handle your requests and concerns in a professional manner at all times.
Quality – We have earned a very good reputation for the highest quality! Even other printers use us for "tough" projects. We will be glad to send you samples and recommendations from some of our professional clients.
Technology – We own the latest technology for printing and copying and we know how to use it. We believe that technology helps us keep your cost down while delivering the best quality. This website is an example of how we use technology to improve our service.
Dependability – We have designed an "orbital production system" (it's a secret how we do it) that allows us to stay on top of every order, every time! 85% of all printers are late with deadlines. We are NOT one of them.
Competency – We know what we are doing AND we regularly attend classes and conferences to stay on the leading edge of our business. We are so confident in our methods and efficiency of our operations, we give tours to anyone who asks at any time.