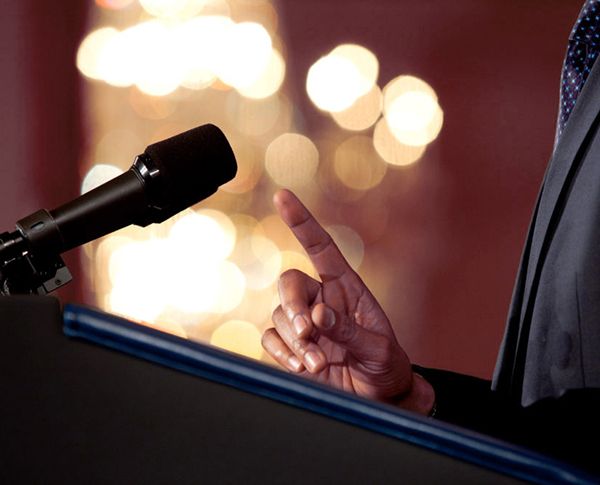 Getting the attention of your customers, whether in an advertisement, email, social media post or presentation, can be a challenge. Here are some tips to help you interrupt and engage your customer:
Start with a question - A series of rhetorical questions stimulate the audience's mind as they ponder the answers.
Power in quotations – A familiar quote can be a great way to start a presentation or marketing message. Quotes can come in many forms:  


 
 Proverbs: Wisdom from proverbs can be a great opening line.


 

 Movie quotes: A well-placed, pertinent movie quote can perk up and entertain your audience


 

 A new twist: Put your spin on a favorite quote or use a quote that may be familiar to you but not to others.


 
Tell a story – Nothing compels attention like a well told story. A story will arouse curiosity, empathy and emotion in the listener.
What if and Imagine – these two phrases allow you to take your audience on a journey where the outcome can be controlled by what your company offers.
Studies have shown that evoking emotion in business communications and advertising can have a positive impact on sales. Adding a little more character and personality to your sales and marketing materials using the tips above, may be what you need to add a spark back into your marketing.